Tennis courts on Preston's parks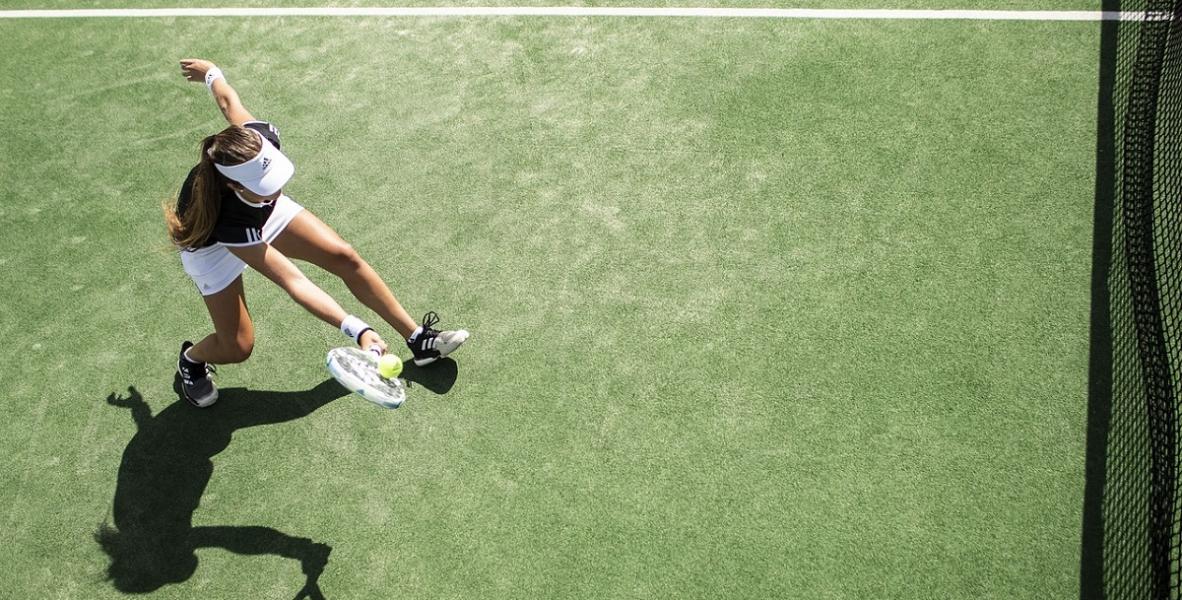 Have fun on court with family and friends.
Challenge your friends and family year round to a game of tennis at one of the following parks in Preston:
Whether you're just starting out or a more experienced player, the full, outdoor tarmac tennis courts are great for socialising and keeping fit.
How to book a tennis court
To make a tennis court booking or buy an annual pass visit ClubSpark - Preston Parks Tennis Book a Court.
Alternatively, call 01952 984894.
There are also free of charge bookings from 4pm - 5pm every day (including Saturday/Sunday).
Free to use courts
There are also free tennis courts at Moor Park located in the Multi-Use Games Area near the observatory and at Frenchwood Recreation Ground.
#MyPreston - Share your experiences
Share your Preston adventures and discover new places to enjoy using #MyPreston.
This is our Preston. This is your Preston. This is #MyPreston.
Map address of tennis courts on Preston City Council Parks
Ashton Park, Blackpool Road, Pedder's Lane, Preston, Lancashire, PR2 1HL.
Haslam Park, Lane End, Blackpool Road, Preston, Lancashire, PR2 1JE.
Moor Park, Moor Park Avenue, Preston, Lancashire, PR1 6RU.