Spa and relaxation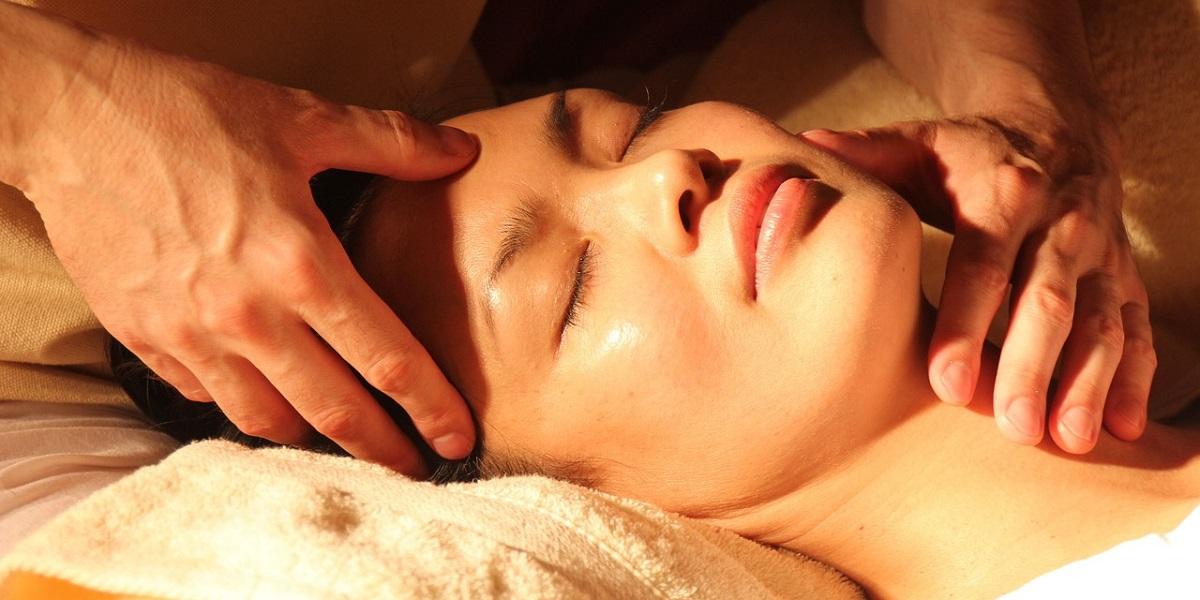 Take time out to rest, refresh and recharge.
For relaxing spa experiences to unwind and escape the hustle and bustle of day-to-day life, Preston has it covered. Whether you're after a day visit to enjoy some you time or looking to fully switch off for a few days with an indulgent spa break, the city offers up a range of relaxing getaways. From idyllic rural country estate day retreats to luxurious award winning spa hotels, you'll be spoilt for choice when it comes to treating yourself or loved ones.
As an alternative to spa experiences, or to follow on from them, why not enjoy a decadent afternoon tea with family or friends. One of life's little luxuries, this timeless tradition is the perfect way to relish your afternoon and indulge in fine food and refreshments.