Hotels in Preston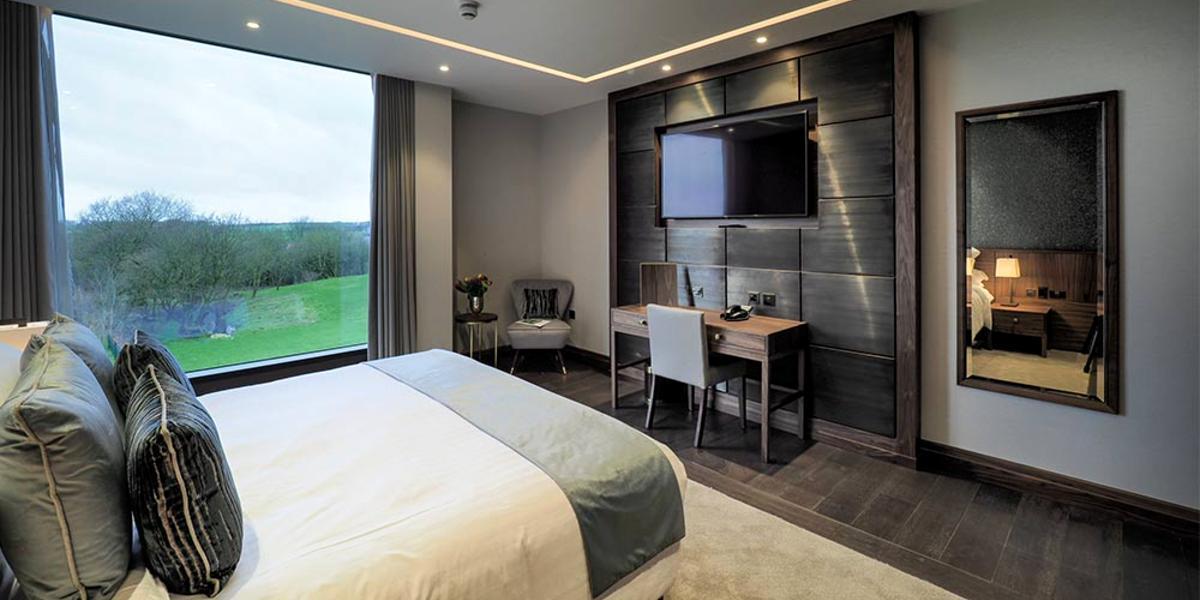 Discover a wide range of great hotels that cater to every preference and budget.
Whatever you're after, our extensive selection of hotels are sure to suit your needs. Check in with style at one of our luxury boutique city centre hotels or if you're looking for a comfortable base on a budget, be it for leisure or a flying business visit, the city has a number of pleasant affordable options from independent stays to national and international brands.
For those who'd prefer a more rural break, Preston is ideally positioned close to some lovely countryside areas offering a number of luxury country hotels and spas to relax, pamper and rejuvenate.