Exhibitions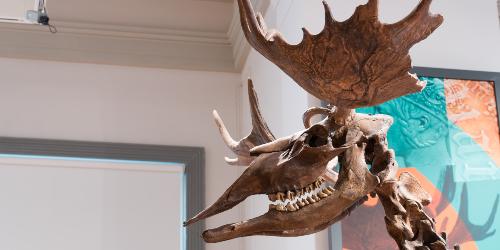 June - September 2023: The UK's biggest outdoor photography festival launches in Preston displaying major projects from several internationally-acclaimed photographers.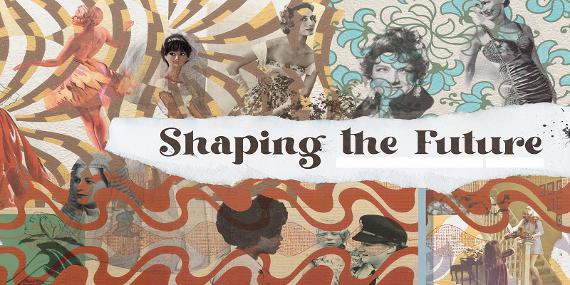 July - December 2023: Discover how much changed for women in Lancashire in the years 1950-1980 as Britain transformed and women led the charge to create a new society.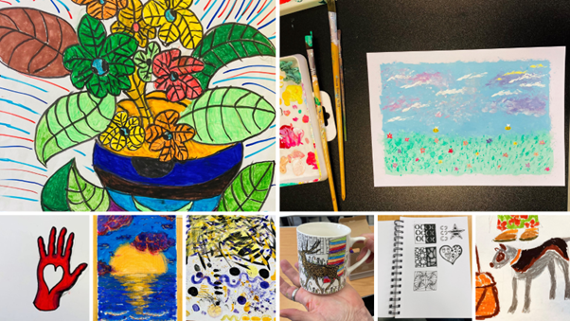 From 31 August 2023: The Harris in collaboration with The Foxton Centre is pleased to announce an upcoming art exhibition that delves into the journey towards wellbeing through artistic expression.