Preston Docks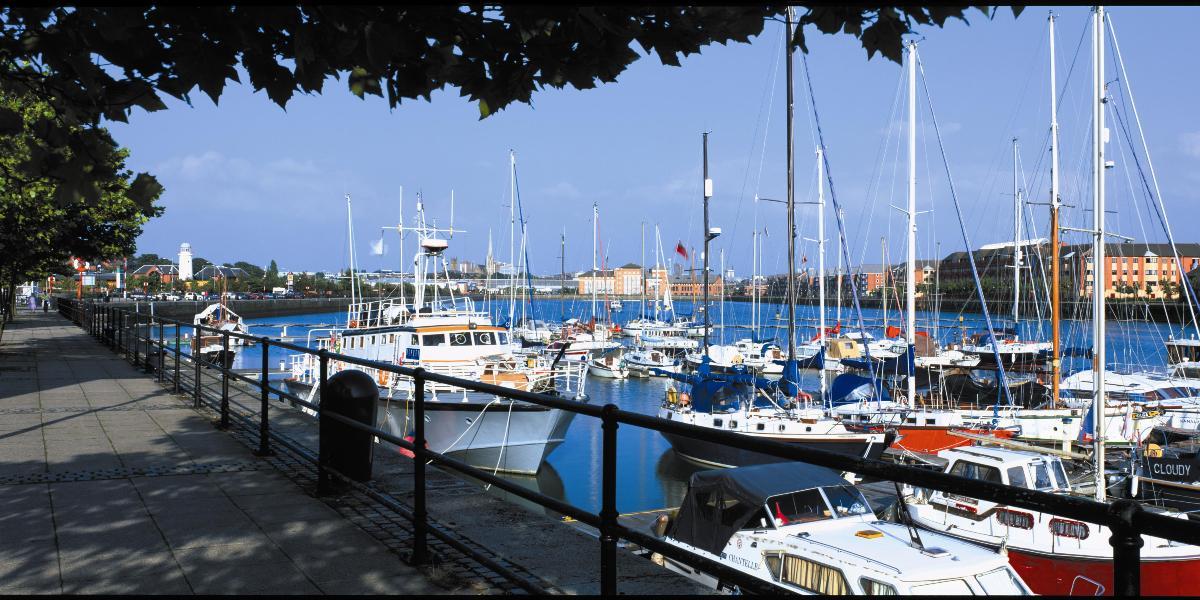 Once Europe's largest inland dock, Preston Docklands make a peaceful stroll and day out.
Discover what Preston Docks have to offer for yourself by walking around and taking in the Marina, along with its variety of backdrops and rich history. With plenty of places to visit and a selection of nearby eateries, the docks make a great day out for visitors of all ages.
As well as a circular walk around the basin, Preston Docks also boast the following facilities and things to do:
Pubs and eateries
Preston Marina and Cafe
Shops
Events Throughout the Year
Dog-friendly visit
If visiting with your furry friend, Preston Docks have a great selection of things to do for dog owners nearby. To find out where you can explore with your dog see our Dog-Friendly Itinerary.
History
For the history of Preston Docks see Preston Dock and Waterways History.
#MyPreston - Share your experiences
Share your Preston adventures and discover new places to enjoy using #MyPreston.
This is our Preston. This is your Preston. This is #MyPreston.
Map address for Preston Riversway Docks
Preston Marina, Navigation Way, Ashton-on-Ribble, Preston, PR2 2YP.