Harris Museum and Art Gallery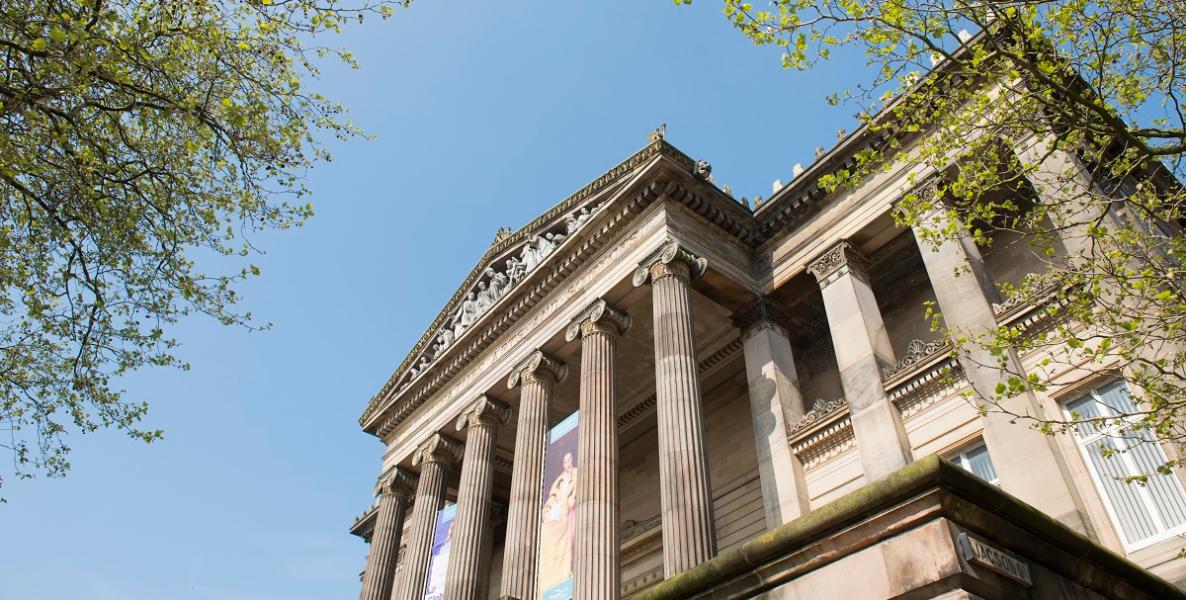 Since 1893, Preston's Harris Museum, Art Gallery and Library has been a hub of art and culture for visitors from all walks of life. The museum is now closed as it undergoes exciting changes, and will be back once again as a peaceful and enriching retreat amongst art, culture, and history.
Temporary closure and relocation of services
In order to bring a new, fresh outlook to the Grade I listed Harris building, and the city of Preston, The Harris closed its doors temporarily on Saturday 2 October 2021. The building is currently being restored, with protection of its beloved and original features, and re-imagined for the city's future of local arts and culture.
The Harris continues to operate library and IT services, as well as other activities and events, inside its home from home: Preston Guild Hall.
You can follow the project by visiting The Harris' website.
Pop-up exhibitions and events
The Harris is still operating as a 'Home from Home', bringing you many pop-up exhibitions and activities to still be enjoyed during its closure and school breaks. Keep your eyes peeled on our What's on for upcoming events and exhibitions.
The Harris Gift Shop
The Harris Gift Shop has also relocated temporarily to Preston Guild Hall. You can visit the shop here or shop online by visiting The Harris - Gift Shop.
Follow on social media
For up to date information on the Harris Museum & Art Gallery's events, new exhibitions, and more see:
Harris Museum history
If you would like to delve deeper into the history of the Harris and how it began see Harris Museum History.
#MyPreston - Share your experiences
Share your Preston adventures and discover new places to enjoy using #MyPreston.
This is our Preston. This is your Preston. This is #MyPreston.
Map address for the Guild Hall
Preston Guild Hall, Lancaster Road, Preston, PR1 1HT.