The Birley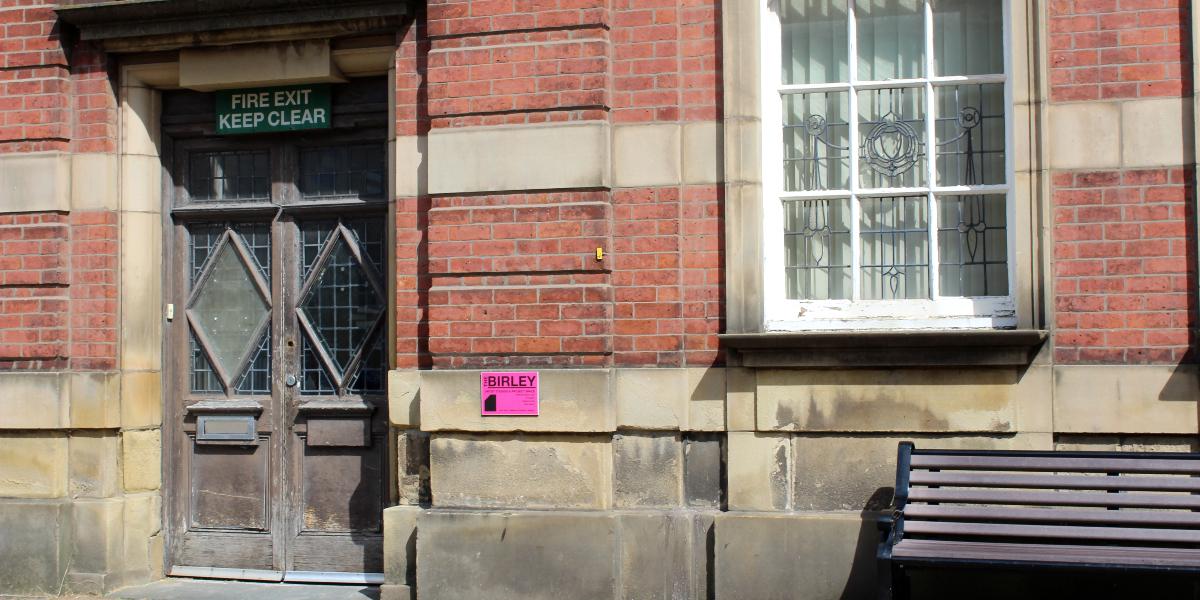 The Birley, located in Preston City Centre, is an artist-led studio and project space, supporting modern art practices. The studio hosts an array of contemporary art events, from exhibitions and live events to workshops and residencies.
The Birley was established in 2014, set up by a not-for-profit organisation made up of UCLan art and media graduates: the Post Post CIC. The studio now offers dedicated space for up to 30 artists and supports experimental approaches, collaborations, and testing new ideas.
Events and exhibitions
The Birley's Project Space is home to regular events and exhibitions throughout the year as well as residencies and workshops. Their array of events feature a vast and exciting range of art in a variety of media, the majority of which celebrate Preston and Lancashire roots.
To see upcoming events and exhibitions visit The Birley - Events and Exhibitions.
Stay up to date
Keep up to date with upcoming projects and all things art in the city by visiting The Birley's Blog.
Follow on social media
#MyPreston - Share your experiences
Share your Preston adventures and discover new places to enjoy using #MyPreston.
This is our Preston. This is your Preston. This is #MyPreston.
Map address for The Birley
The Birley Artist Studios, Birley Street, Preston, PR1 2QE.