Bowland Wild Boar Park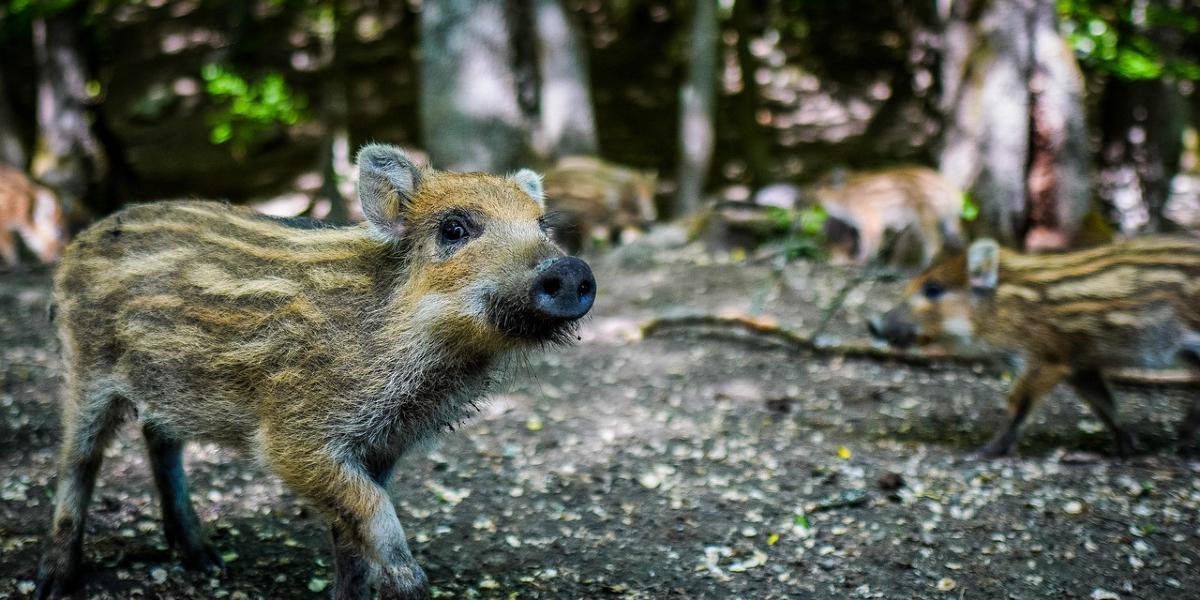 Bowland Wild Boar Park, situated in the beautiful rural surroundings just outside of Preston, makes a super family day out with plenty of things to see and do. On top of wild boar to spot, you can also discover an exciting mix of animals and wildlife within the park's picturesque surroundings.
Not only is the Wild Boar Park an enjoyable and memorable day out, there is also the option to spend the night in one of their cosy camping pods. The camping pods are a great way to liven up your weekend and get close to nature; and perfect for exploring the Wild Boar Park and the Trough of Bowland.
Lots to see and do
Bowland Wild Boar Park has an extensive list of animal breeds to spot on your day out. Not only are there some extra special breeds to keep an eye out for, you also have the opportunity to hand feed them.
Things to see and do include:
Wild Boar, Wallabies, Red Deer and more
Hand feeding the animals (including lambs, meerkats and skunks)
Chick stroking
Tractor and trailer rides
Playground and hay barn
30 acres of scenic woodland
Wildlife walks
Beautiful picnic areas
Café with tasty homemade food
Group visits
Both fun and educational, Bowland Wild Boar Park are happy to receive larger parties. The park features its own education centre and can cater visits to meet your educational needs.
For more details and how to book visit Bowland Wild Boar Park - Schools and Groups.
Follow on social media
#VisitPreston - Share your experiences
Share your Preston adventures and discover new places to enjoy using #VisitPreston.
Map address for Bowland Wild Boar Park
Bowland Wild Boar Park, Chipping, Preston, PR3 2QT.