Nurcan's Cafe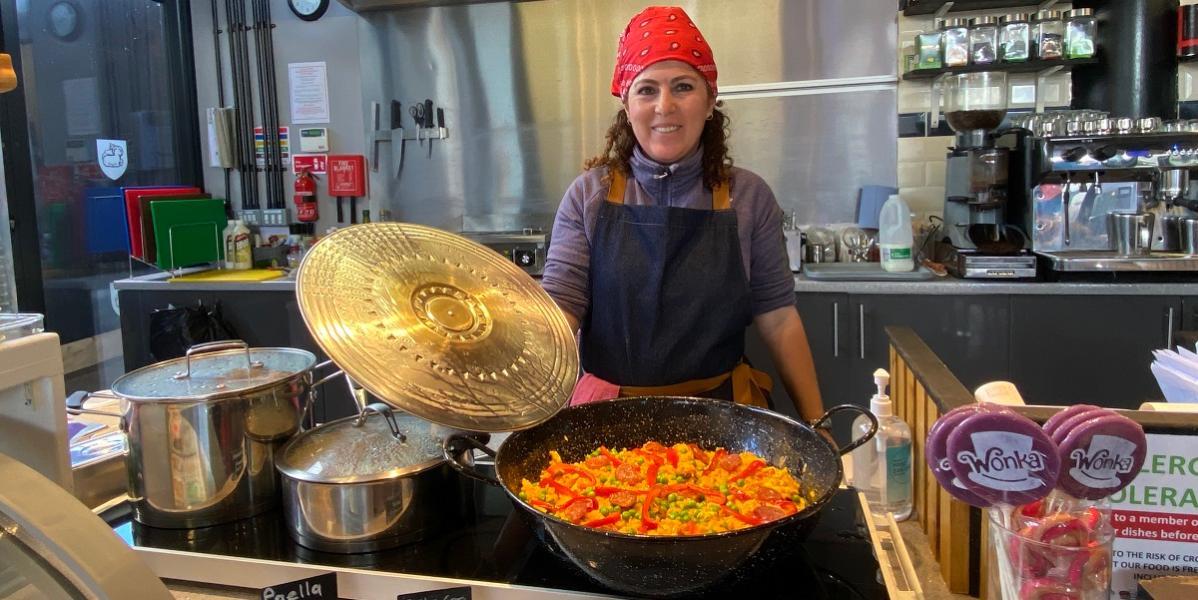 Situated on the doorstep of Preston Market Hall, you can't miss this traditional Turkish delight of a Café, that serves up sumptuous breakfasts and lunches.
Amazing meals of Turkish Menemen, or sizzling Paella, are sure to quench your thirst for exotic foods. And for desserts? A large selection of Ice Creams, milkshakes, coffee and cakes to top it all off.
Follow on social media
#VisitPreston - Share your experiences
Share your Preston adventures and discover new places to enjoy using #VisitPreston.
Map address for Preston Markets
Preston Markets, Earl Street, Preston, PR1 2JA