The Claremont Hotel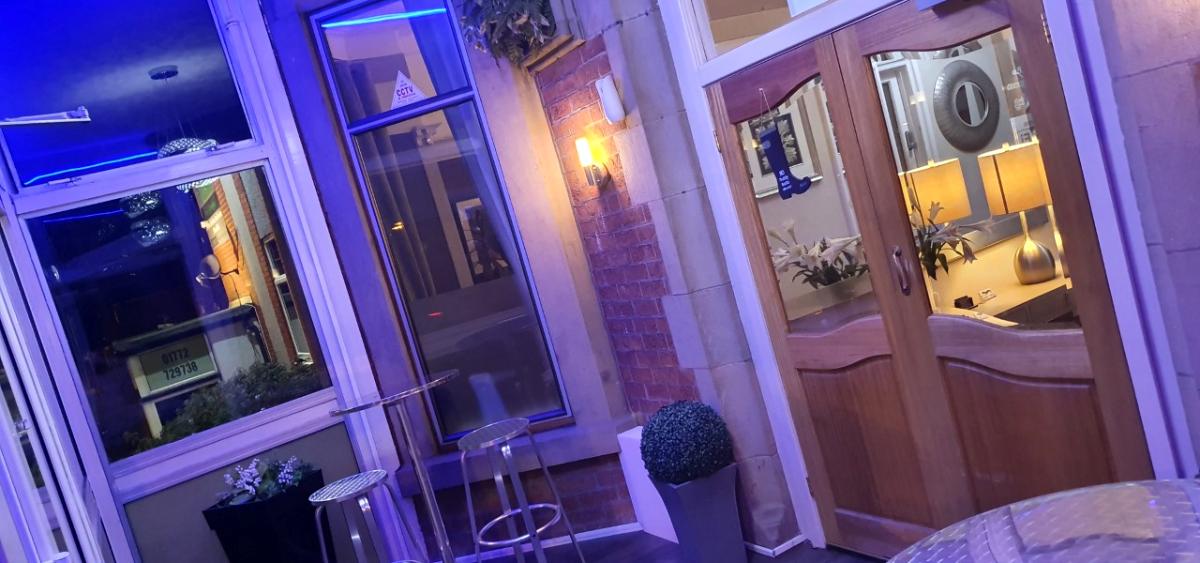 Not far from Preston city centre, The Claremont Hotel is easily accessed by car and public transport. With city entertainment and places to eat and drink nearby, the hotel makes a great base to explore Preston's centre, whilst still enjoying the peaceful suburbs.
This family-run hotel operates as a bed and breakfast and boasts a friendly atmosphere. Expect cosy rooms with en-suites, free WI-FI, private parking, and a large garden to relax in. The venue's handy location makes it a great base for a city break and business trips.
Dog-friendly
The Claremont Hotel is dog-friendly on request. For dog-friendly things to do and places to go when visiting Preston see our Dog-Friendly Itinerary.
Map address for The Claremont Hotel
The Claremont Hotel, 516 Blackpool Road, Ashton-on-Ribble, Preston, PR2 1HY.