Hoghton Tower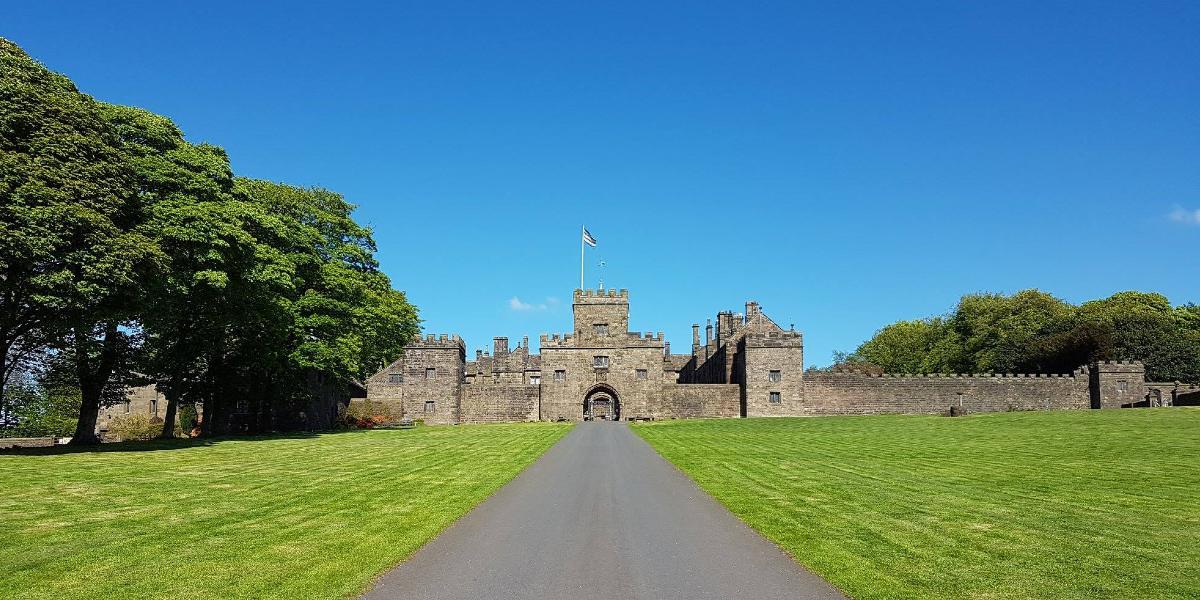 A magnificent and historical building on the outskirts of Preston, Hoghton Tower makes a magical day out. The Grade I listed building was originally built in 1109 and was the ancestral home of the de Hoghton family.
The historic manor house was re-created in 1565 by Thomas Hoghton and sits 650ft above sea level, giving you impressive views of Lancashire, the Lake District and North Wales.
Steeped in history, Hoghton Tower makes the perfect day out for all kinds of visitors, with so many things to see, do, and admire. The tower is also home to the Vaio Tea Room, the perfect place to relax with a hot drink and a treat after exploring the grounds and gardens. And, if that isn't enough, there's even a gift shop selling merchandise, traditional children's toys, local preserves, and much more.
Dolls' houses collection
Hoghton Tower's collection of dolls' houses comprises of 27 gathered and restored original works from the 19th and 20th century.
The collection stems from a variety of sources over the years and can be viewed on house tours throughout the Summer season and on private tours all year round.
Tours and group bookings
Hoghton Tower tours are a great way to explore the tower and uncover its extensive history. You'll find regular and special tours of Hoghton Tower taking place throughout the year as well as the option for group tours and bookings.
For more details see Hoghton Tower Guided Tours.
Events
Hoghton Tower hosts a variety of events to suit all kinds of visitors throughout the year. Their events range from farmers' markets and murder mysteries to half-term activities and outdoor performances.
You'll also find a festive mix of events over Christmas, creating a truly magical experience.
For details of upcoming events visit Hoghton Tower - Events.
Follow on social media
#VisitPreston - Share your experiences
Share your Preston adventures and discover new places to enjoy using #VisitPreston.
Map address for Hoghton Tower
Hoghton Tower, Hoghton, Nr Preston, PR5 0SH.