Where to get your Pancake fix in Preston 2023
16 February 2023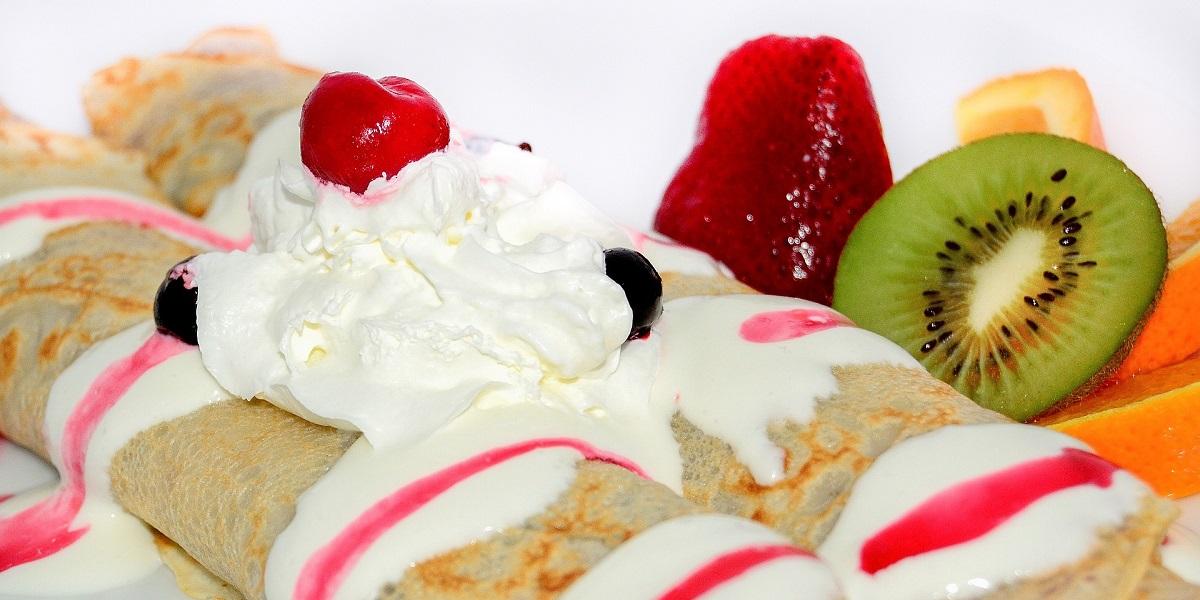 Treat yourself this Pancake Day.
This Pancake Day - Tuesday 21 February - why not treat yourself to some delicious pancakes and crepes at one of Preston's cafes or dessert houses. Whether you prefer fruity, savoury or sweet - all the options are there to suit everyone's tastes. Once you've decided which flavours tickle your fancy, it's time to decide whether you're going to enjoy them for breakfast, lunch, dinner...or maybe all three.
Haute Dolci
Haute Dolci offer a dedicated pancake and crepe menu with a range of appetising chocolate and fruit themed choices, including delicious options from their signature menu such as warm classic pancakes served with rich Belgium chocolate and light pancakes drizzled with sweet Dolci white chocolate.
Bob and Berts
Bob and Berts offer a mix of mouth watering pancake stacks covering fruity, savoury and sweet options - such as their bacon stack, Nutella stack, berry stack and Biscoff stack. Tuck into these delicious desserts for breakfast, lunch, dinner, or just as a Pancake Day snack.
Cafuné - South American café
Cafuné treat you to another level of pancake. Their yellow cornmeal pancakes have a slight popcorn flavour and can be enjoyed with their own combinations of macerated berries and yoghurt topped with toasted almonds.
Heavenly Desserts Crepes
Go the extra mile this pancake day and enjoy a decadent crepe from Heavenly Desserts. The dessert house's crepes can be enjoyed with a combination of toppings and sauces such as Biscoff, white chocolate or dark Belgium chocolate - all topped off with a delicious scoop of Gelato.
Kaspa's Crepes
Kaspa's cover all kinds of crepes to enjoy inside or to take away. Their menu will particularly satisfy chocolate lovers with their wide mix of options from the classic Belgium milk chocolate, through to Oreo, Bueno, Reese's and even a Hershey's variety. Go on, treat yourself!
More places to eat and drink
Preston's fantastic offering of places to eat and drink doesn't end here. For more cafes, restaurants, bars, and coffee houses check out our Food and Drink directory.
#VisitPreston - Share your experiences
Share your Preston adventures and discover new places to enjoy using #VisitPreston.
Map address for pancake eats
Haute Dolci Preston, 18 Miller Arcade, Preston, PR1 2QY.
Bob and Berts Preston, 82 Fishergate, Preston, PR1 2NJ.
Cafuné, 35 Market Place, Preston, PR1 2AR.
Heavenly Desserts, 5-6 Cheapside, Preston PR1 2AP.
Kaspa's Preston, 7 Fleet Street, Preston, PR1 2UT.