Encounter Festival unveils exciting programme for a weekend of fun and thoughtful performances
14 August 2023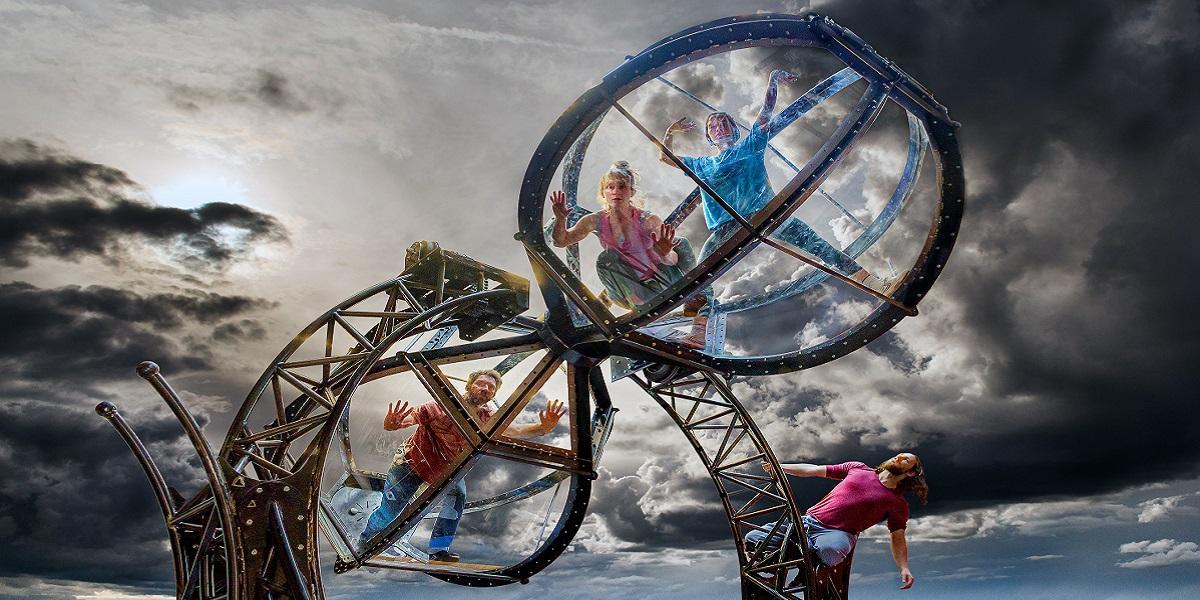 With a weekend packed full of captivating performances, this year's Encounter Festival promises to be an unforgettable experience for of all ages.
Opening Encounter Festival (15 - 17 September 2023) this year will be 'The Lighter Jams' bringing a mix of soul, pop, rock and reggae to Preston over at The MET, UCLan.
On Saturday, festival-goers can enjoy free outdoor theatre shows at the Preston Bus Station and The Flag Market. Additionally, the Community and Traditions Stage, located outside The Guild Hall, in Preston will be celebrating with an array of captivating performances.
Over at the MET, UCLan, join in ticketed dance workshops, with Dance Syndrome Workshop, Jazz Swing Dance Workshop and Swati Dance Company Workshop, then finish with Preston Beats Drum Circle.
The evening will culminate in the festival's signature Torchlight Procession starting from Moor Park at 7:15pm and finishing outside The Guild Hall, Preston at 8:30pm where music and dancing will fill the streets and lead participants into the vibrant city centre.
Sunday will bring a family-oriented day of fun and food at Winckley Square. The highlight of the day will be the beautiful show "Parade", which will roll along Fishergate, creating a stunning spectacle to captivate all. Attendees are also encouraged to visit the Creative Scrap Store at the Bus Station, where they can unleash their creativity in various workshops using found and scrap materials.
Councillor Peter Kelly, Cabinet Member for Culture and Leisure Services at Preston City Council said:
"We are delighted to unveil the exciting program for Encounter Festival 2023. With a weekend filled with fun, thoughtful performances, and captivating experiences, this year's festival promises to be a true celebration of art and culture in Preston.

From the free outdoor theatre shows to performances at the Community and Traditions Stage, there's something for everyone to enjoy. We invite everyone to join us for a weekend of creativity, entertainment, and community spirit at Encounter Festival 2023."
Encounter Festival would like to express its gratitude to Without Walls for their generous support with their contributions which have further enriched the festival's program and promise to delight audiences.
What's on and when?
To find out more details on what's taking place each day of the Encounter Festival weekend and how to book ticket visit Encounter Festival.
Mark your calendars for Encounter Festival 2023, a celebration that brings together heritage, art, and community in an extraordinary fusion of creativity.
#VisitPreston - Share your experiences
Share your Preston adventures and discover new places to enjoy using #VisitPreston.