Preston's 360 virtual tours
Posted: 3 November 2020 - Reviewed: 13 January 2023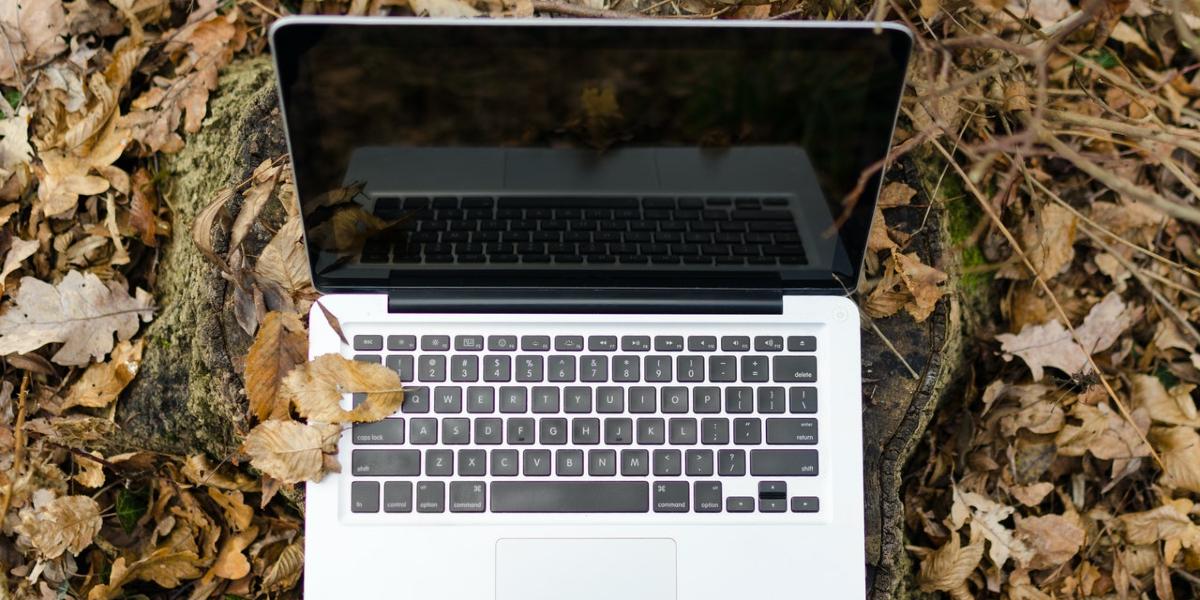 Discover Preston online to get a feel for places before you visit with these useful 360 tours.
The Harris
The Harris Museum & Art Gallery can be visited through their 360 virtual tour. Their tour covers all floors, letting you move around and look closer at its features and exhibits. You will also find a number of virtual exhibitions on at The Harris during its temporary closure.
To take the virtual tour visit The Harris - Virtual Tour.
Avenham and Miller Parks
This virtual tour of Preston's Victorian Avenham and Miller Parks allows you to admire the parks from all angles. The tour also includes points of interest that go into the history of some of the parks' most-loved features.
To take the virtual tour visit Avenham and Miller Parks Virtual Tour.
Moor Park
Our virtual tour around Moor Park takes in all the key and picturesque sights, including places of historical importance. Read about these key areas and see historical photographs along the way.
Take the Moor Park Virtual Tour.
University of Central Lancashire (UCLan) Campus
Thinking of studying or working at UCLan in the future? Get a heads up on the campus (including learning, social and eating spaces).
To take the tour visit UCLan - Virtual Preston.
Preston Central Methodist Church
Preston Central Methodist Church's virtual tour gives you 360 degree views inside the stunning and eye-catching building, built in 1817. It also features a written history and historical photographs.
To take the tour visit Preston Central Methodist Church - History.
More of Preston online
That may be it for virtual tours, but there are still plenty interesting facts to learn about Preston, as well as its fascinating history.
You can delve into all things Preston through our Visitor information section.