Lancashire Encounter returns to Preston for another jam-packed weekend of arts and culture
Published: 7 September 2022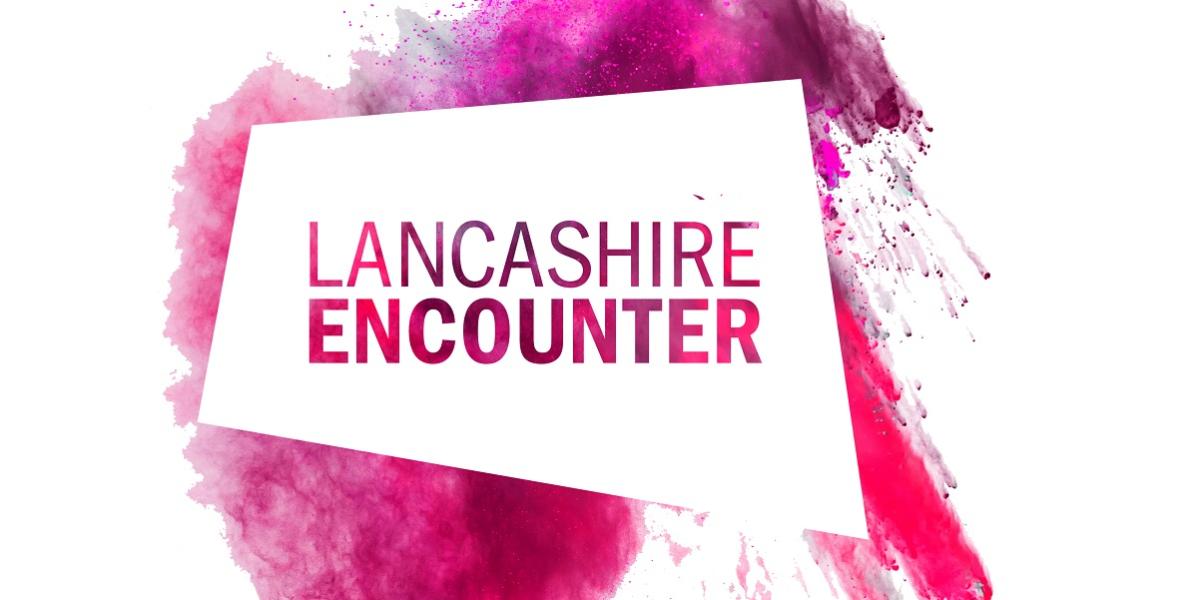 Running from Friday 16 September to Sunday 18 September, the arts and culture filled Lancashire Encounter festival is not to be missed.
Established in 2015 as a legacy of the famous Preston Guild celebrations, Lancashire Encounter is an ambitious creative festival celebrating the county's arts and cultural offer with a packed weekend of amazing performances, arts, workshops and music.
Taking place every other year in September, the festival brings together artists, arts organisations and communities from across Lancashire and sees Preston buzzing with life, colour and creativity.
Past encounters
The first Lancashire Encounter Festival began as a pilot in 2015 and brought in 20,000 attendees. Following its success and recognising the potential for it to become a key cultural event for driving the development of Lancashire's arts and culture and attracting visitors into the county, it was decided that it should become a bi-annual event.
The past Lancashire Encounters have seen an array of unforgettable performances, fascinating arts and fantastic music, bringing crowds to their feet. From the first full scale Lancashire Encounter in 2016, the festival days have seen a host of amazing artists showcase their creative talents and enthusiasm through many forms; be it street performances, dancing, acting or singing. The evenings have been equally memorable with fun light projections, installations and astounding processions of light parading through the city streets.
What to expect this year
This year, will be equally amazing bringing a diverse mix of dance, music, theatre, food and community to Preston.
With performance acts ranging from a magical torchlight procession, hip hop soundscape and Bangla folk art, to a world-famous Punch and Judy show and a gravity-defying urban astronaut, you'll be spoilt for choice things to see.
Plus, for the more hands on, there's plenty to get involved with such as dance workshops, a nature-inspired sensory experience and a story mixing station for kids - just to name a few.
Over three days and across eight locations, the festival offers an eclectic mix for everyone to encounter and enjoy.
Wider events in Preston
To keep up to date with events taking place across the city throughout the year, don't forget to regularly check our What's On calendar.