Clubs and Societies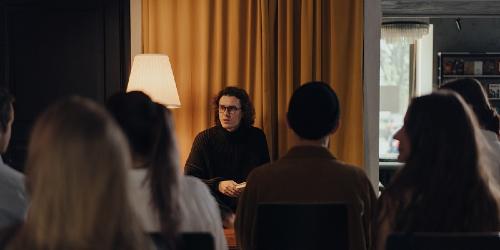 Find where you belong...
From creative writing and poetry to nature and the great outdoors, Preston offers a mix of clubs and societies to suit a variety of interests.
If you would like your club or society featured in the directory please email visit@preston.gov.uk.
Search results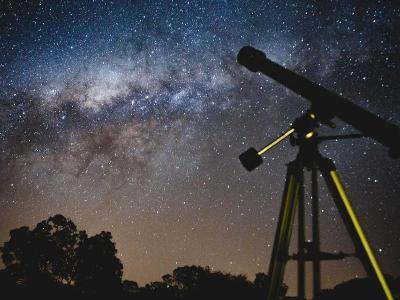 Join like-minded star gazers with a passion for astronomy...