Welsh Club Preston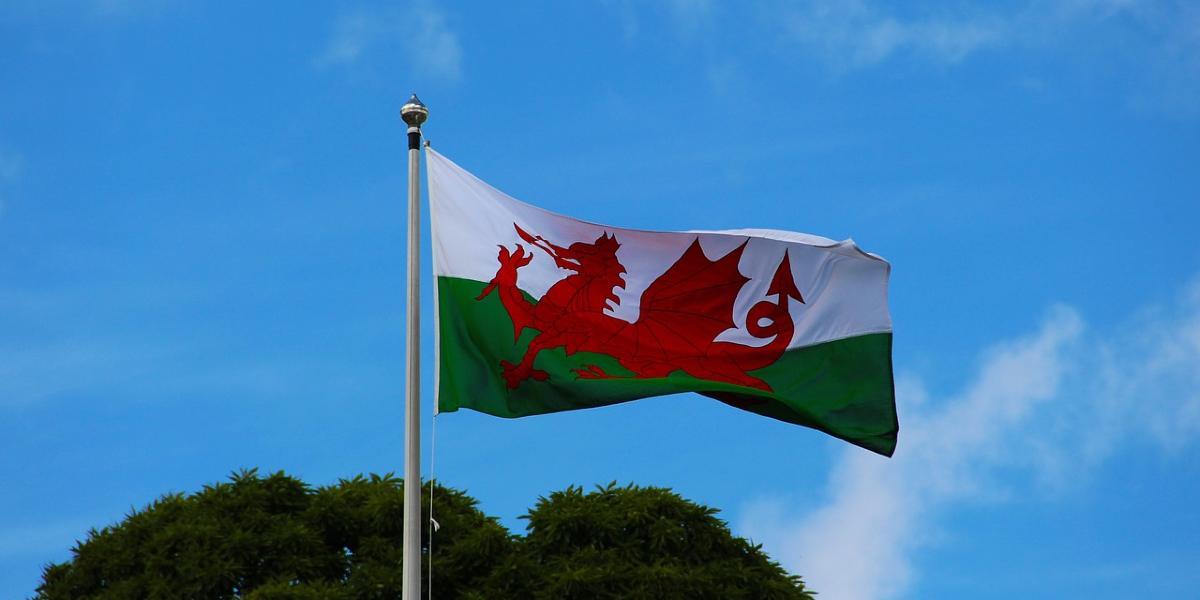 Based in the Harris Library, join a monthly meeting group of fellow Wales enthusiasts to discuss all things Welsh - the country, the language, and family ties!
Anyone with a mutual enthusiasm is welcome to join the group, who also have a healthy social calendar of meetings, activities, and events.
Cariad Cymru? Ymunwch â'r clwb! (Love Wales? Join the club!)
How to join
For details, including membership, visit Welsh Club Preston.
Follow on social media
Map address for The Harris
Harris Museum & Art Gallery, Market Square, Preston, PR1 2PP.