Welsh Club Preston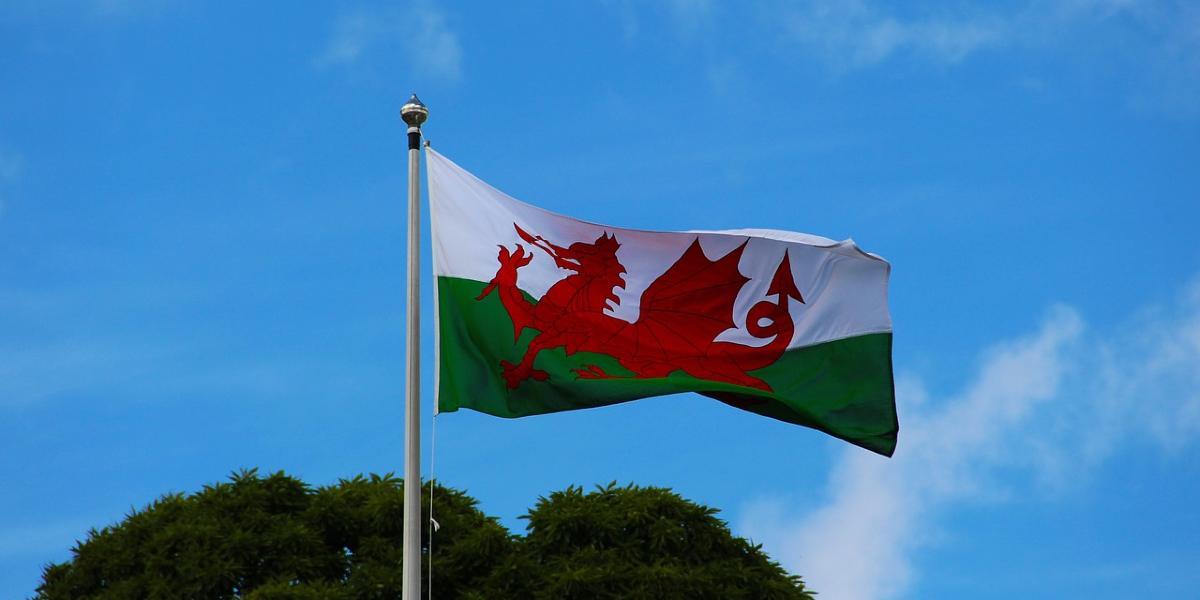 Usually based in the Harris Library, now meeting at The Continental, join a monthly meeting group of fellow Wales enthusiasts to discuss all things Welsh - the country, the language, and family ties!
Anyone with a mutual enthusiasm is welcome to join the group, who also have a healthy social calendar of meetings, activities, and events.
Cariad Cymru? Ymunwch â'r clwb! (Love Wales? Join the club!)
How to join
For details, including membership, visit Welsh Club Preston - Join.
Follow on social media
Map address for The Continental
The Continental, South Meadow Lane, Preston, PR1 8JP