Spire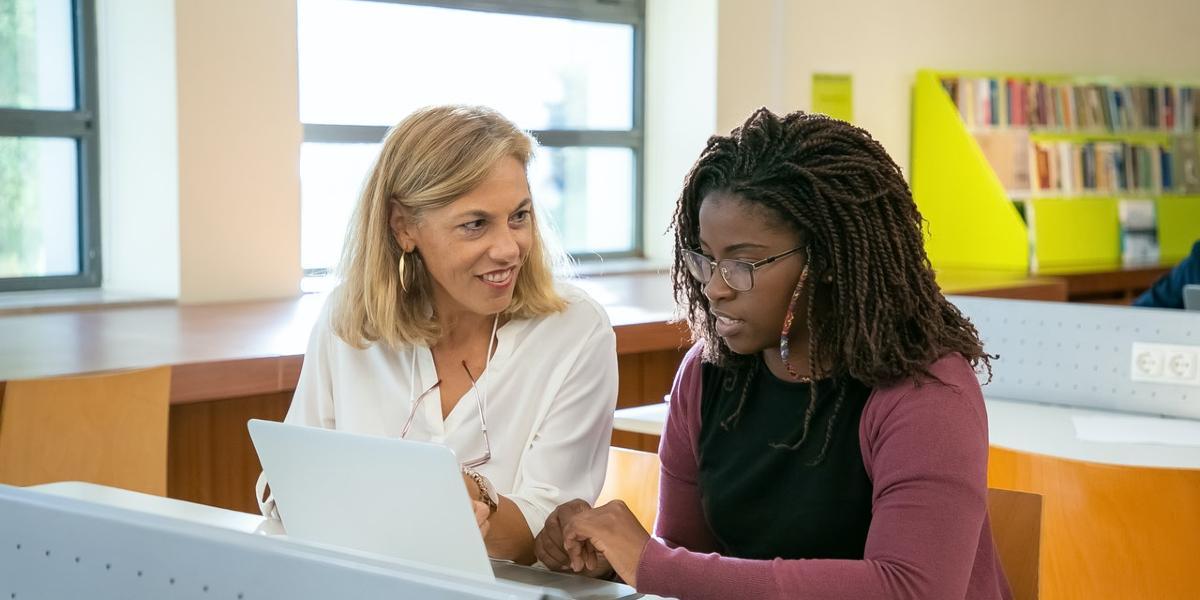 Based in Fulwood, just outside the city centre, Spire is a not-for-profit charity organisation providing care and support to adults with learning difficulties in Preston and surrounding areas.
Spire offers support through its supported living and outreach services, along with a variety of clubs, groups, and activities for local adults with learning disabilities such as crafts, drama, football, music, and shape up.
How to join
For more details, including how to join the various groups and activities, visit Spire Preston.
Follow on social media
Map address for Spire Preston
Spire (Preston) Ltd, Derby House, Ground Floor, West Wing, Lytham Road, Fulwood, Preston, PR2 8JE