Retro Games Club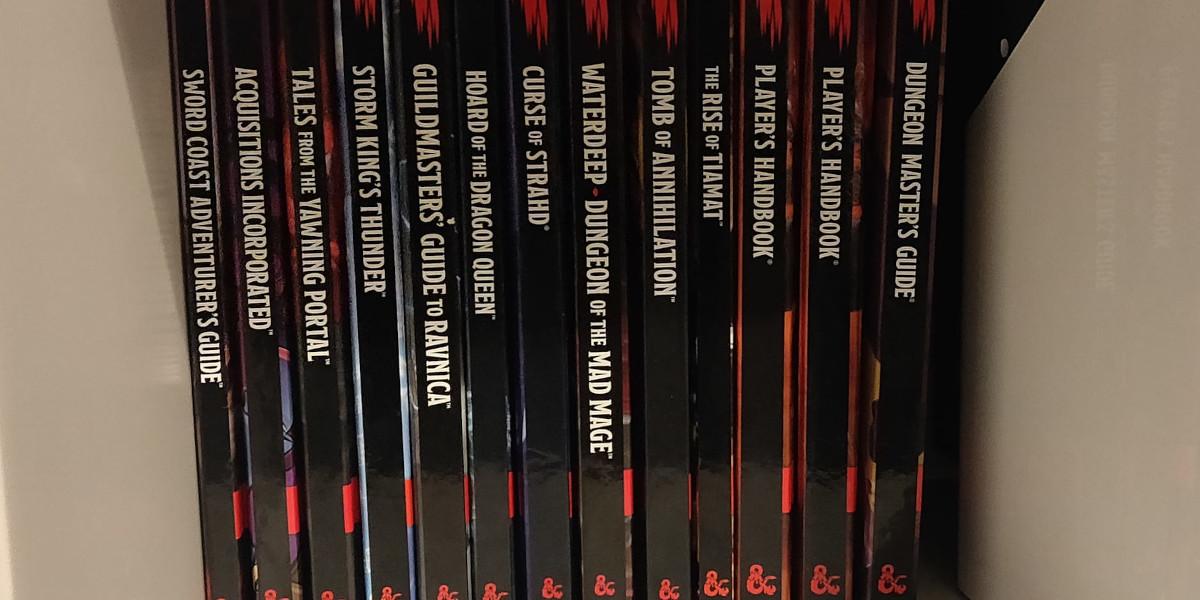 Based in the Archive Room of the Museum of Games and Gaming, Retro Games Club play a large variety of games from thousands of years ago up to the present.
Aimed at lovers of gaming of all ages, the nights are centered around socialising and playing games from many ages of history. With high score competitions, tournaments, and organised play on meeting nights, it's time to get your game head on and bring out the competitive you!
How to join
For more details, including how to join, visit Retro Games Club.
Follow on social media
Map address for The Museum of Gaming
The Museum of Gaming, 6, The Store Room, Marsh Lane, Preston, PR1 8SN