Preston Vegan Society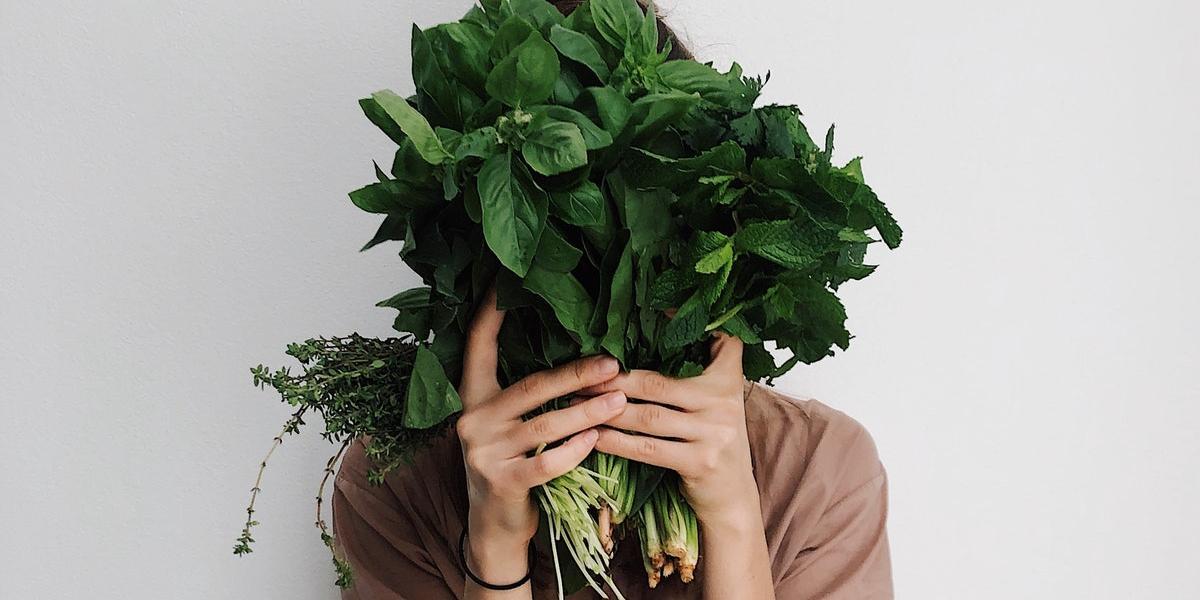 Holding regular social gatherings for vegans in various locations around Preston, the vegan society aim to promote ethical living amongst the local community.
Welcoming vegetarians, vegans, and their friends/family, the meetings offer advice to those seeking a greener way of being.
How to join
For more details and how to join, visit Facebook - Preston Vegan Society.
Follow on social media