Preston Drama Club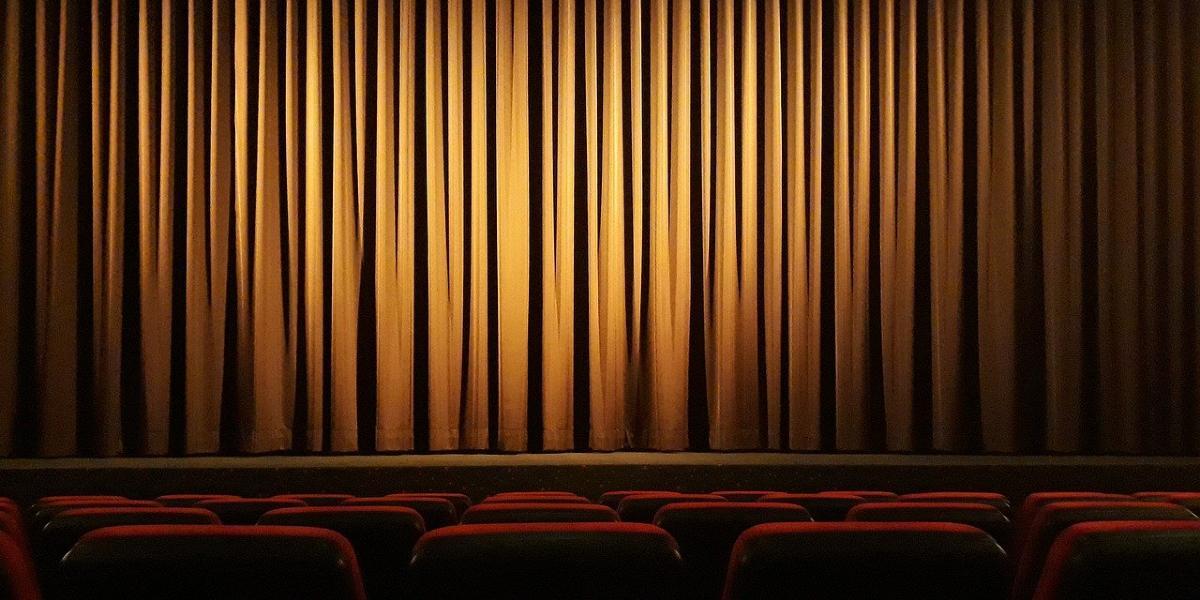 Based at Preston Playhouse, close to the city centre, Preston Drama Club is a group of amateur dramatic enthusiasts who currently perform six productions a season from September to the end of June.
New members are always welcome, with membership open to anyone over the age of 18. Occasional workshops and social events, such as 'member nights', also take place during the drama club season.
How to join
For more details, including how to join, visit Preston Playhouse Theatre.
Follow on social media
Map address for Preston Playhouse
Preston Playhouse Ltd, Market Street West, Preston, PR1 2HB.