Preston and District Vintage Car Club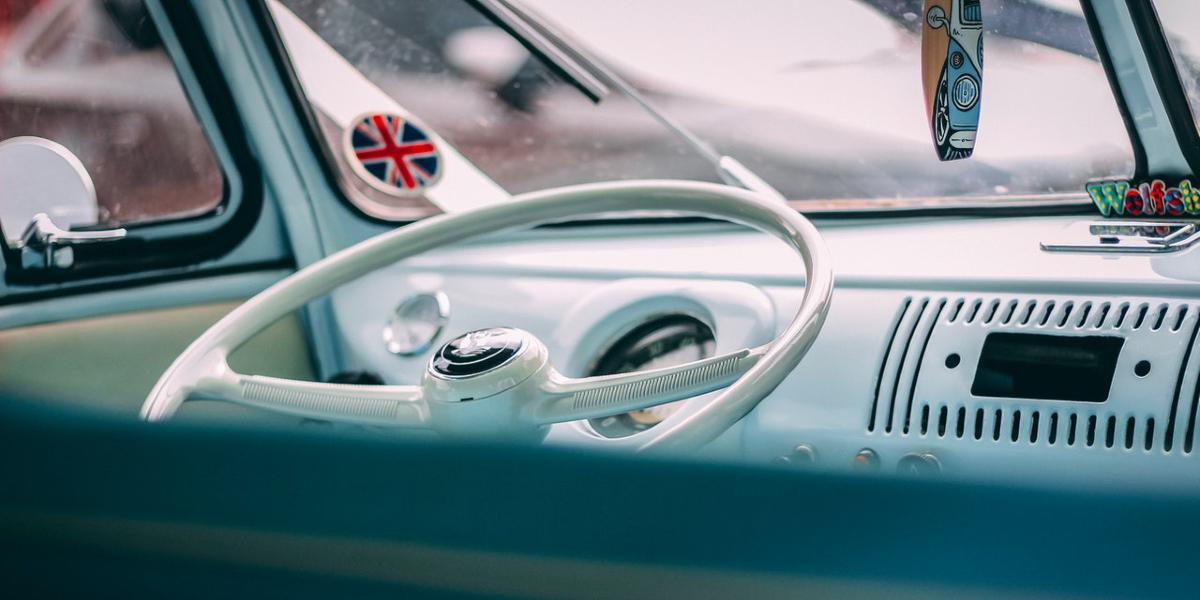 Based in various locations, Preston and District Vintage Car Club offer a wealth of knowledge and experience within the membership on all vintage and post vintage vehicles - be it of a technical nature or otherwise.
Welcoming all new members with a keen interest in using and enjoying their cars, monthly club meets offer a mix up of quizzes, talks, and film shows - with walks and lunches organised on the last Sunday of the month during the winter period.
How to join
For more details, including how to join, visit Preston Vintage and District Car Club.
Follow on social media