Preston Chess Club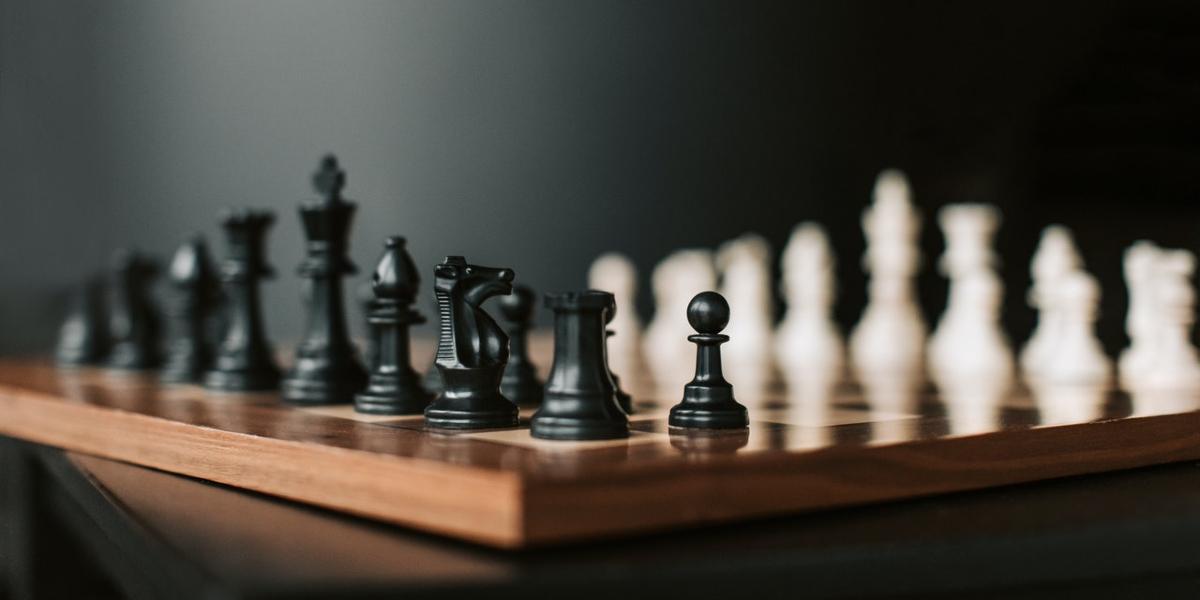 Meeting at Jalgos, Preston Chess Club are a super keen group of chess players who meet weekly to share their passion for the checkered game.
The club welcomes players of all abilities with typical evenings involving friendly games with whoever is there on the night. Mini tournaments are also organised from time to time, as are league matches with other clubs.
How to join
For more details, including how to join, visit Preston Chess Club.
Follow on social media
Map address for Jalgos
Jalgos, Rose Street, Preston, PR1 3XY.