Intact Centre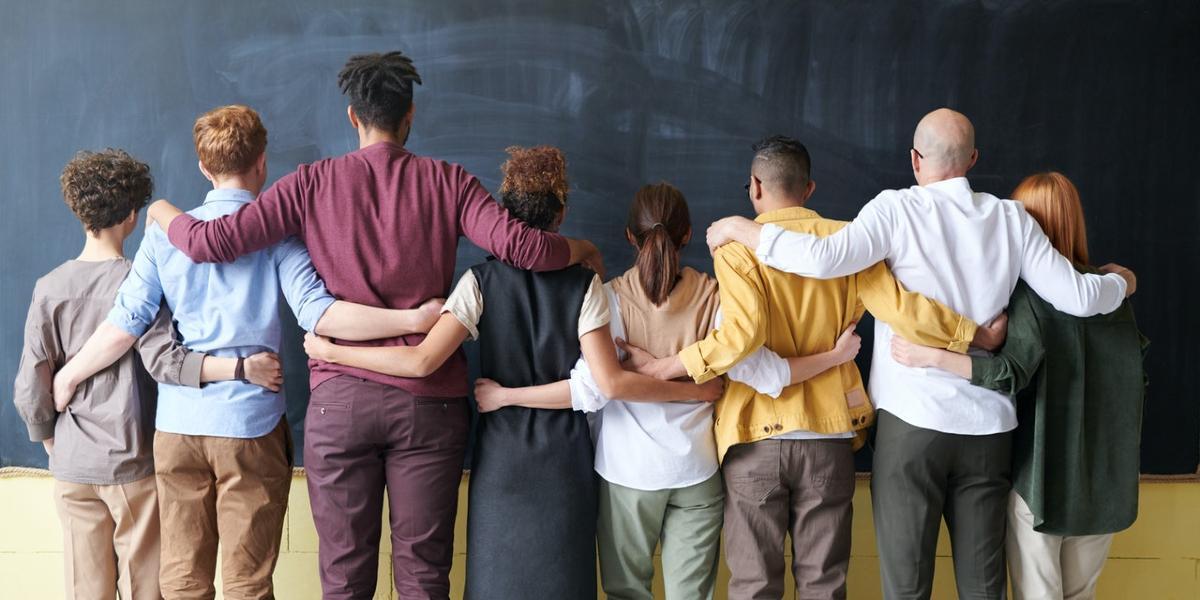 Based in Ingol, less than 4 miles from Preston city centre, the Intact centre provides a range of support, learning, recreation, and leisure services for Ingol and Tanterton residents of all ages.
As well as providing a drop in support, advice and signposting service, the centre also offers learning/training opportunities - plus a range of leisure activities for young people and adults such as healthy lifestyle club, arts/crafts group, walking for health, yoga, and more.
How to join
For more details, including current activities available and how to join, visit Intact Preston, or see their upcoming events at Eventbrite - The Intact Centre.
Follow on social media
Map address for Intact Centre
Intact Centre, 49 Whitby Avenue, Ingol, Preston, PR2 3YP