Initiate Theatre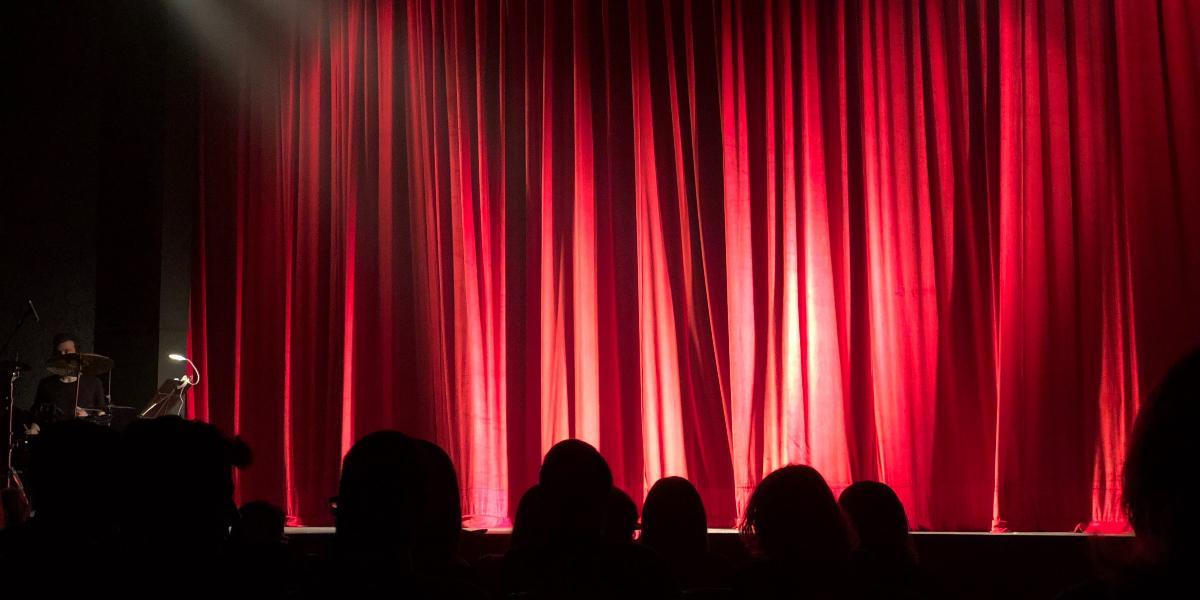 Ideally located in Preston city centre, Initiate Theatre deliver acting classes run by industry professionals with years of experience.
Their classes focus on many different practitioners and styles and create performance opportunities, alongside a safe and social environment for young people.
How to join
For more details and how to join call Initiate Theatre on 01254 433313 or visit Initiate Theatre - Contact.
Follow on social media
Map address for Initiate Theatre
Initiate Theatre, 1A Alder Drive, Hoghton, Preston, PR5 0AD.