Momoz Street Food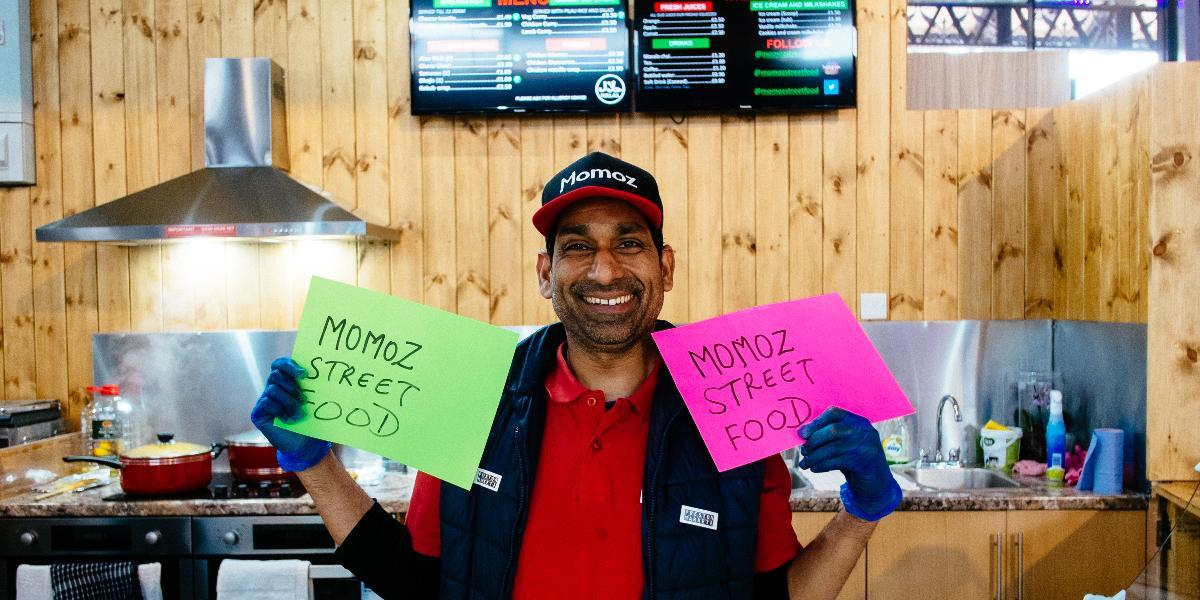 You can find Momoz inside Preston Market Hall, where they serve the best street food from around the world to take away with you.
Hand picking the tastiest ingredients and dishes, Momoz offer flavours from the Far East, Middle East, and Indian subcontinent. These are just a few of the mouth-watering choices available for lunch, dinner, or a snack whilst shopping.
For those passionate about strong flavours and spices, Momoz is the place to go.
Follow on social media
Map address for Momoz Street Food
Momoz Street Food, Preston Markets, Earl Street, Preston, PR1 2JA.