The Myriad Apartments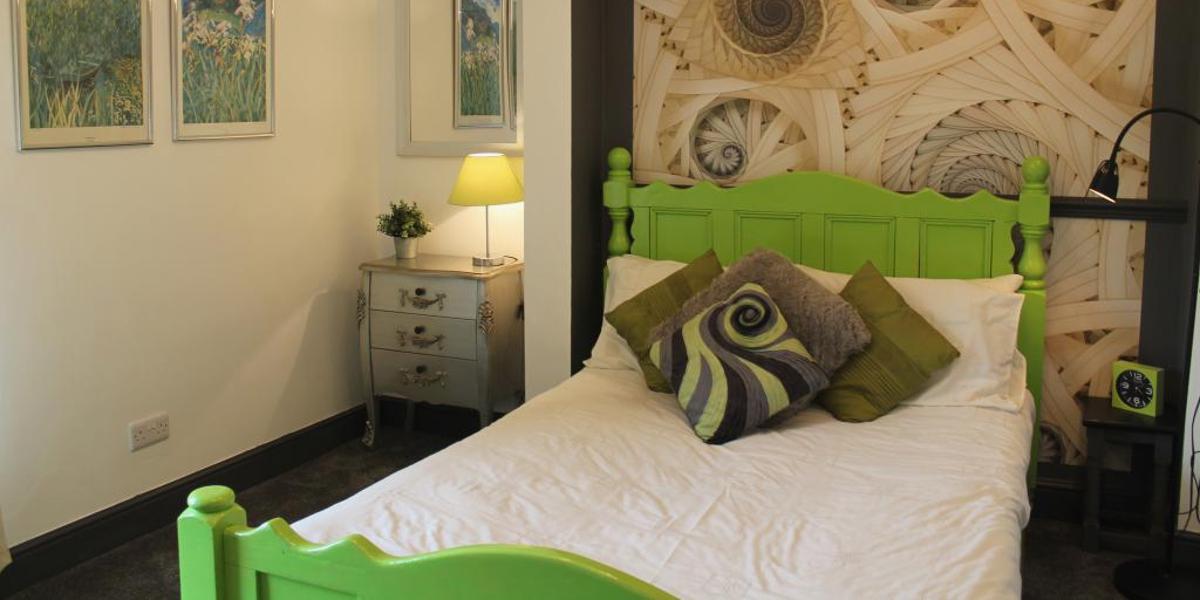 The Myriad is a collection of 11 apartments, centrally located and within a short walk from Preston Train Station. The apartments also have the luxury of Avenham & Miller Parks, just around the corner, as well as an impressive choice of places to dine out and shops for a shopping spree.
These boutique apartments combine homely with luxury, for a stay to remember. All apartments include an en-suite bathroom or a private bathroom, fully equipped kitchens, and all the amenities you could need for a fuss-free break. Choose from beautifully decorated and themed rooms, such as the Art Nouveau Studio, the Treetops Apartment, the Space Studio, and the Helix Family Apartment.
Add style and comfort to your visit to Preston, with the ease of central entertainment and attractions on your doorstep.
Dog Friendly
The Myriad have a range of apartments which are dog-friendly. Make sure to enquire before booking, so you and your pooch can enjoy a relaxed stay.
For dog-friendly things to do and places to dine in Preston see our Dog-Friendly Itinerary.
Map address for The Myriad
The Myriad, 32 Fishergate Hill, Preston, PR1 8DN.