No.10 Preston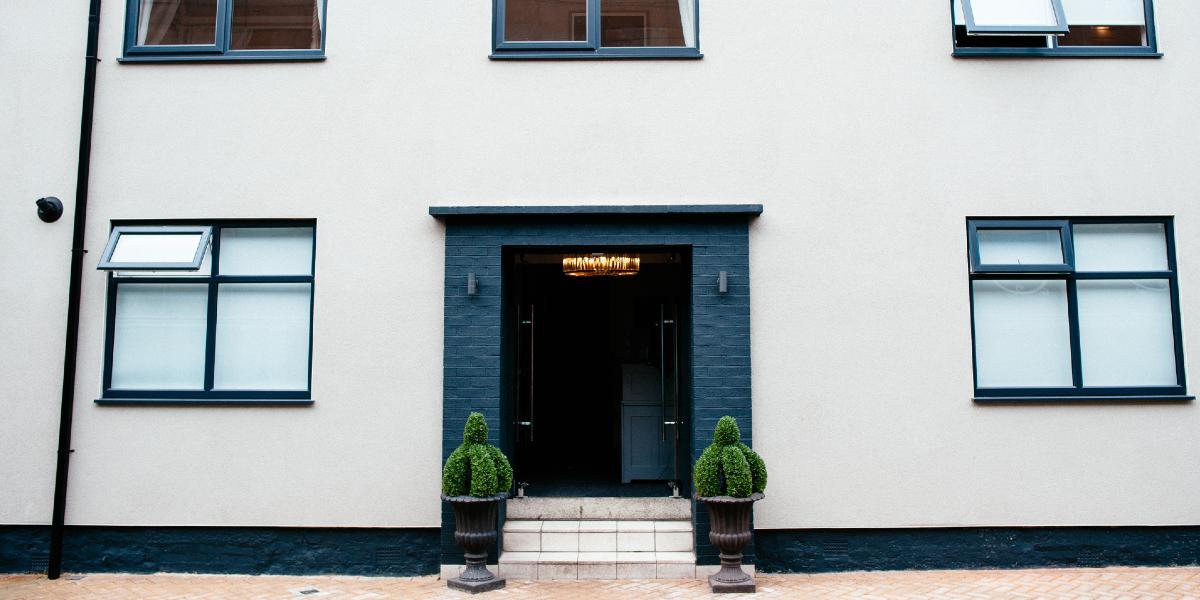 No.10 Preston is a stylish boutique aparthotel, boasting an array of apartment choices that'll have you in awe.
The themed apartments feature luxurious bathrooms, equipped kitchens, and generous beds to sink into - providing the ultimate one-of-a-kind and relaxing stay.
Whatever the reason for your trip, No.10 Preston provides an outstanding home away from home. Whether it's the perfect romantic break or an extra special family trip, you won't be disappointed. And, with the aparthotel being as central as central can be, you'll find many places to eat and drink and things to do nearby.
Dog-friendly
No.10 Preston offers dog-friendly accommodation, so your four-legged family member can join you on your break - with plenty walks and things to do together nearby. For dog-friendly venues and places to eat and drink in Preston see our Dog-Friendly Itinerary.
Follow on social media
Map address for No.10 Preston
No.10 Preston, 10 Theatre Street, Preston, PR1 8BQ.