Holiday Inn Express Preston South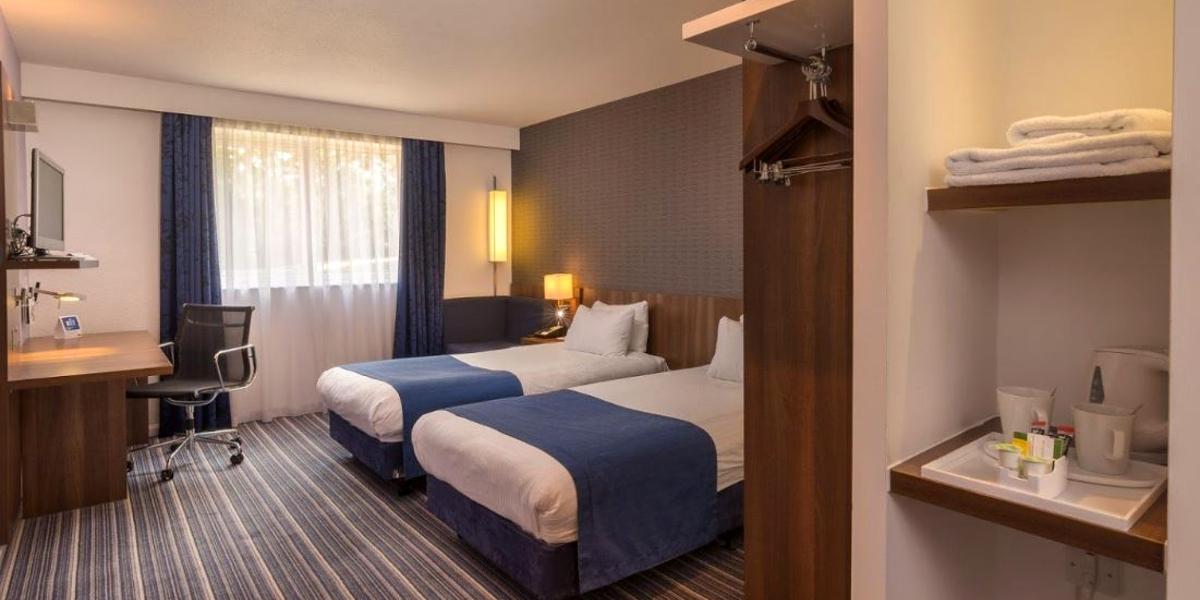 The Holiday Inn Express is a modern hotel on the outskirts of Preston. As well as being located near a variety of business venues, the hotel is also located near the motorway and public transport in to the city centre.
With breakfast, lunch and dinner services, alongside competitive prices, the hotel makes an ideal base for business trips or for exploring Preston and further afield. There's plenty things to do nearby and, with meeting rooms available and pets allowed, it makes an easily accessible and adaptable venue.
Follow on social media
Map address for Holiday Inn Preston South
Holiday Inn Preston South, Reedfield Place, Walton Summit Road, Walton Summit Centre, Preston, PR5 8AA.